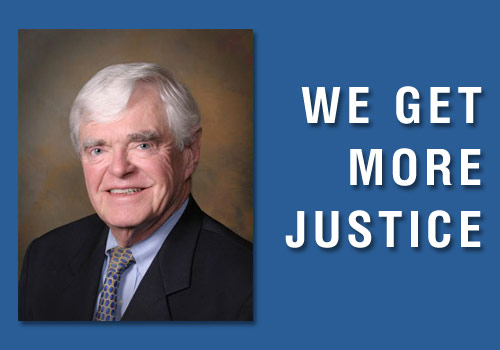 I am an attorney based in Northern California with an emphasis on personal injury law, elder law, employment law, and workers compensation.
My mission is to aggressively win justice for my clients against those who have injured, harmed, cheated, or discriminated against my clients in any way. I will relentlessly pursue all accidents cases, workers compensation accidents (on-the-job injuries), employment disputes, and elder abuse (physical or financial) on behalf of each of my clients.
My experience as an x-ray technician and surgery technician in the medical field has given me excellent knowledge of anatomy, physiology, and medical protocol.
My 10 years working for the California Department of Employment Development provided me with vast knowledge of employee-employer issues including discrimination and wage and hour matters. I was elected President of the International Association of Personnel in Employment Security, now known as the International Association of Workplace Professionals.
My experiences as an Employment Security Officer working in community relations in South Central Los Angeles and at Hunters Point, San Francisco gave me priceless insights into the problems faced by the minority community with respect to employment, law enforcement, and discrimination in general.
My work as a laborer, hod carrier, lath and plasterer, and auto assembly person in a large auto assembly plant (I'am still a member of the United Auto Workers), not only educated me, but also given me empathy for the hard-working, underpaid workers in American industries. Indeed, I saw discrimination firsthand and learned that it is no easy task to take on a large corporation. I enjoy representing the "underdog".
As an arbitrator, I have tried more than 100 cases. As attorney for litigating parties, I have arbitrated more than 200 cases prevailing in all but two.
It is always my pleasure to represent the little guy against the big guys and represent those who have been harmed in any way; whose lives have been changed for the worse because of an accident, discrimination, or workplace injury. My mission is to "make them whole" again.